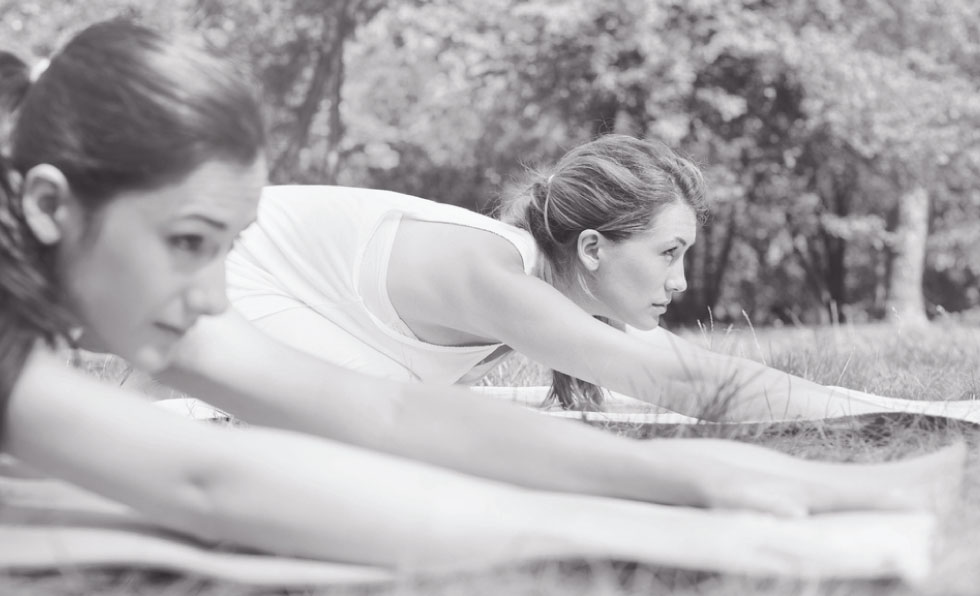 It is important to seek out the best Western medicine you can find. Quality of care is more important than proximity of care. Seek. Ask. Talk to Others. Ask for references. But if you experience any of the following side effects, here are some suggestions, to help make your journey easier.
Yoga
poses
good for
depression
Stress & Anxiety
Body Stiffness
Acupuncture
good for
hot flashes
nerve pain
abdominal/bowel issues
Fatigue
Lymphatic Drainage
meditation
good for
anxiety
depression
stress reduction
Controlling your Mind
massage
good for
swelling
muscle spasms
abdominal/bowel issues
Scar Tissue
breathing exercises
good for
anxiety
depression
abdominal/bowel issues
Expelling Anesthesia
reiki
good for
swelling
depression
Fear
Headaches
Fatigue
*Note: The most important consideration for any of these options is the quality of care you get. Just as it's important to choose the best surgeon or the best oncologist, it is important to choose the best provider for these services as well. I also caution you that these methods are not like taking medication to work within 30 minutes. In some cases yes, but not in all cases. Be patient.